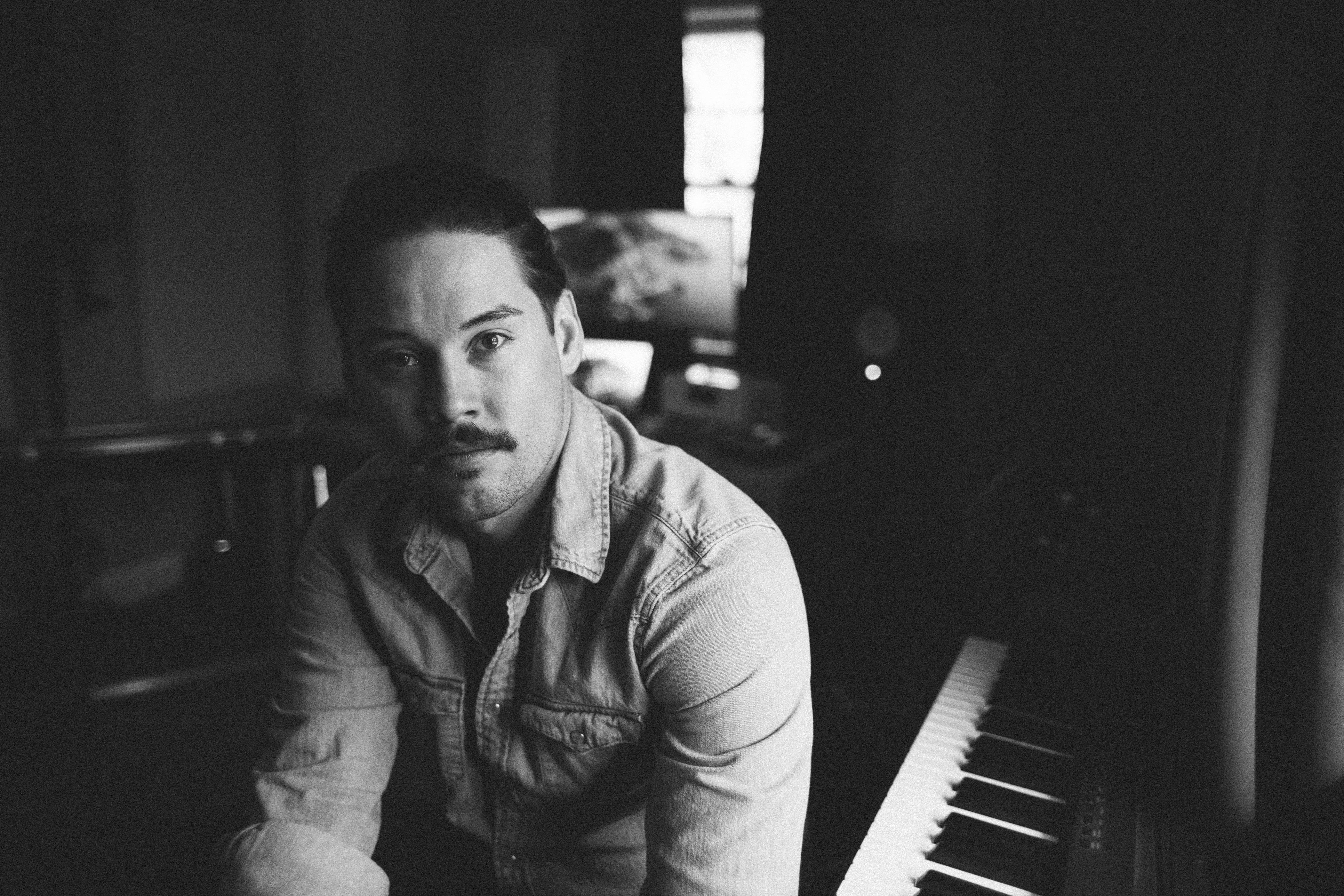 Thanks for Checking Out My Course
This collection of lessons is designed for the pure beginner. I've tried to include everything I cover when a first-timer comes to me for instruction. I focus on technique and building confidence on the instrument through familiar melodies. Fiddle is a challenging instrument, especially in the early years! I hope this helps get you started on the right foot.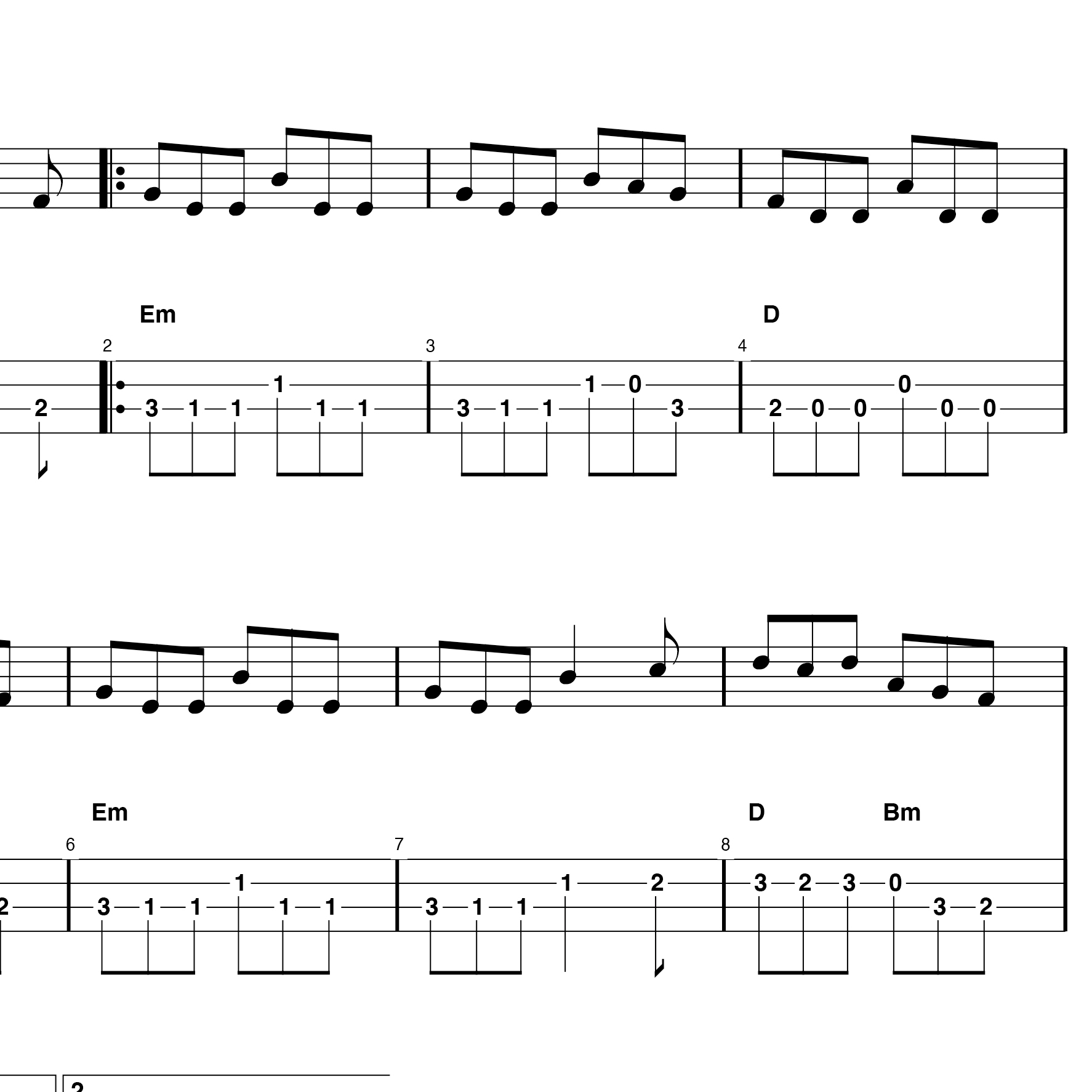 Downloadable TAB
Get to playing melodies quickly with easy to read, downloadable tablature in .pdf format. Follow along in the comfort of your own home.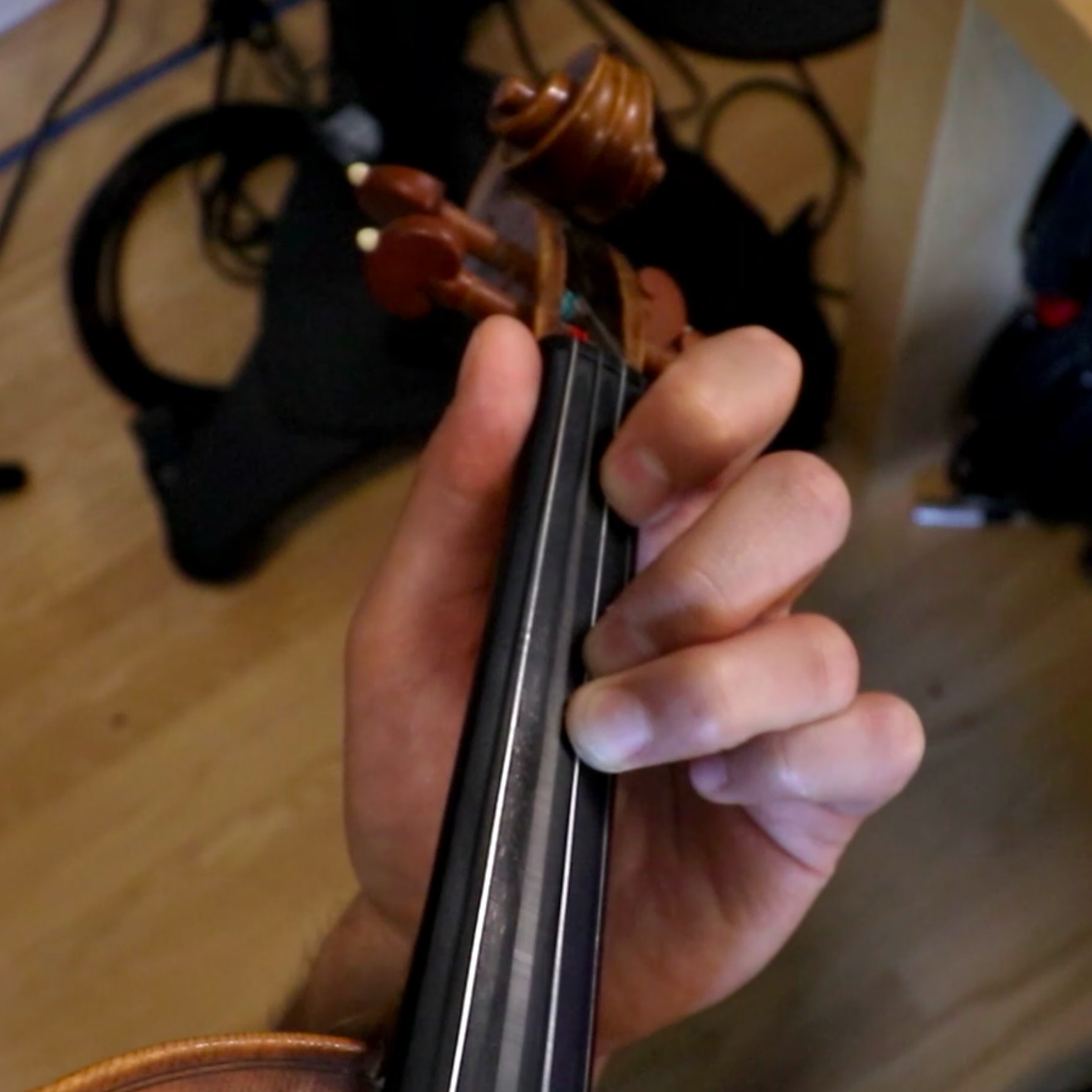 Multiple Camera Angles
Take the headache out of learning online with up close left-hand camera angles. Learn those little techniques that are hard to see in person.
Unlimited Access
Enjoy over 3+ hours of video lessons and take your course material with you on any device. Practice anywhere, anytime!