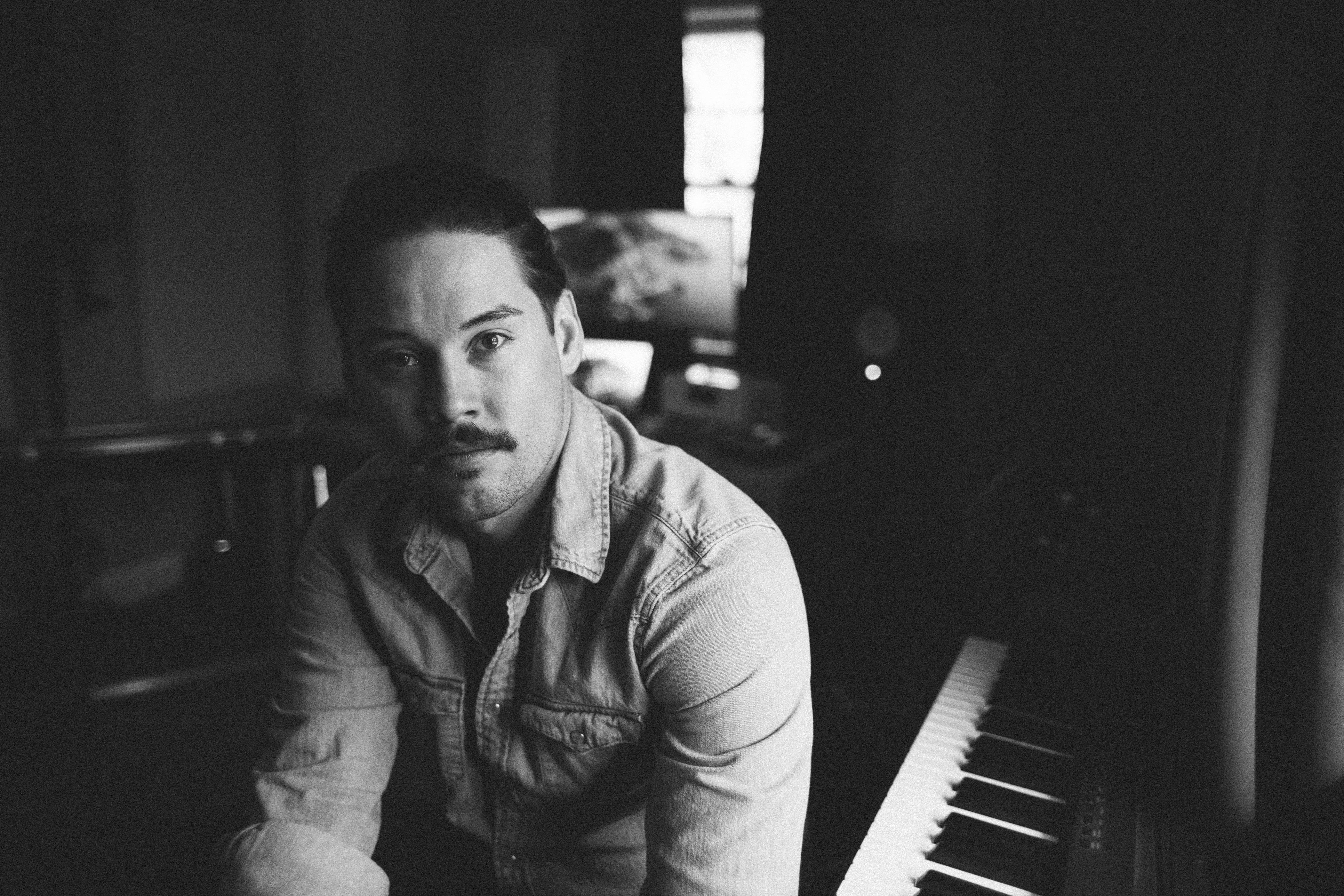 Thanks for Checking Out My Course
As a professional musician and educator I've often been surprised how little fiddle content is available online. Over the last ten years I've taught in remote communities, school settings, and to hundreds of students one-on-one. 2020 has given me the time to create this resource that I've dreamed about for years. My goal is to create content that is accessible, affordable, and accurate. There is a ton of valuable information in these videos that I've learned from playing Métis, First Nations, and country fiddle from a young age. I hope you find it worth the effort and stick around for awhile!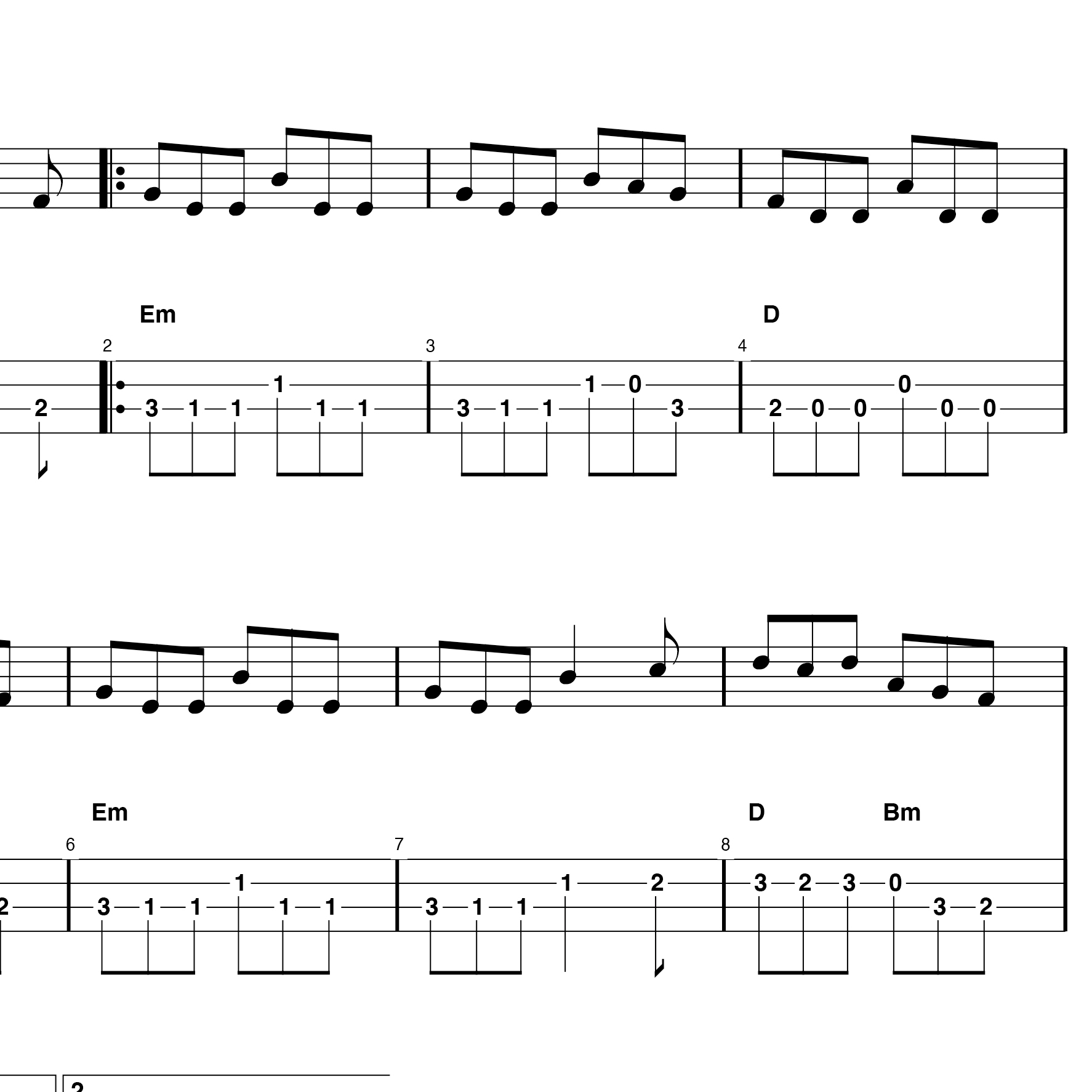 Downloadable TAB
Get to playing melodies quickly with easy to read, downloadable tablature in .pdf format. Follow along in the comfort of your own home.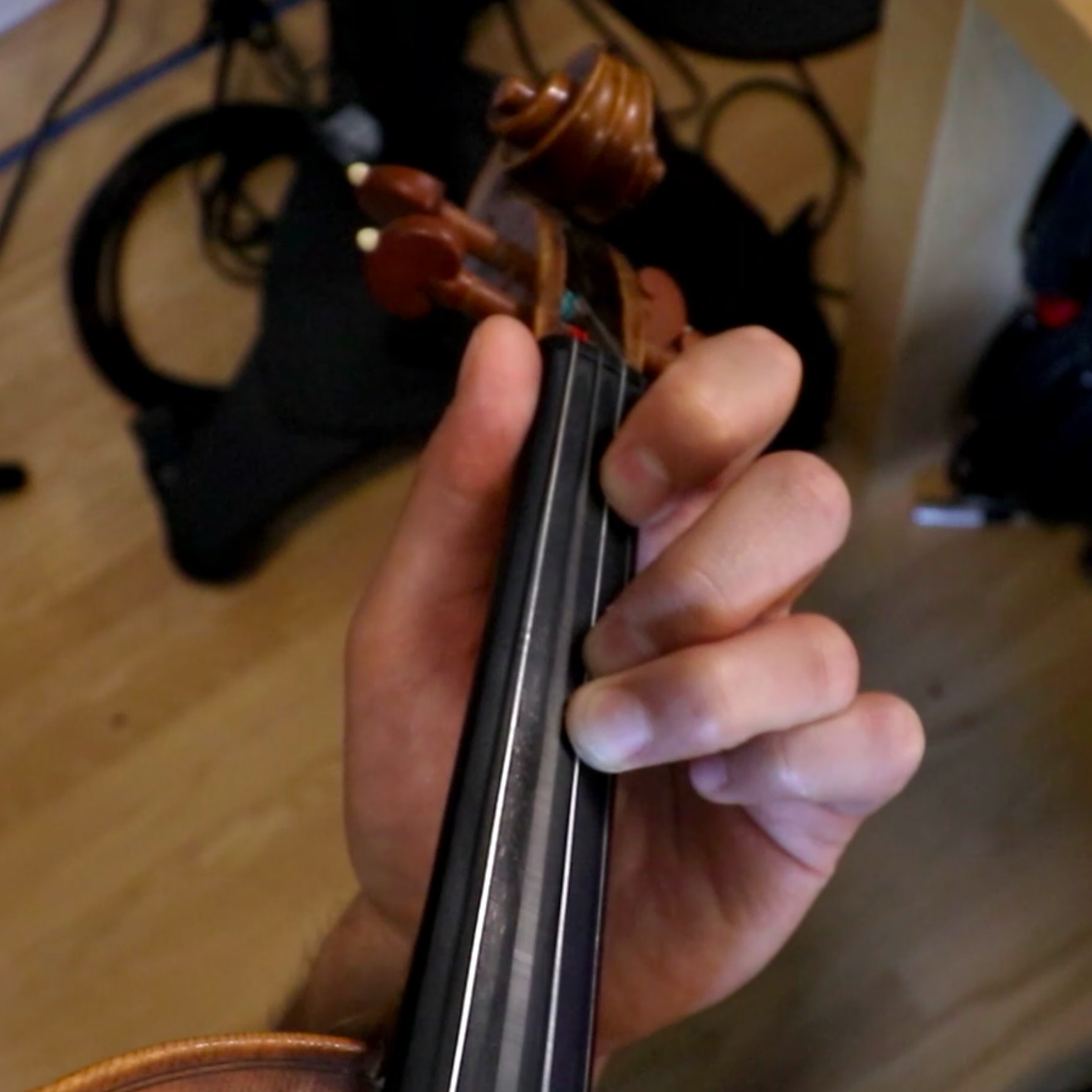 Multiple Camera Angles
Take the headache out of learning online with up close left-hand camera angles. Learn those little techniques that are hard to see in person.
Unlimited Access
Enjoy over 3+ hours of video lessons and take your course material with you on any device. Practice anywhere, anytime!